The most valuable thing
I trust Oleksiuk's dentistry
We know and are able to provide quality and responsible
treat teeth for pregnant women
Our doctors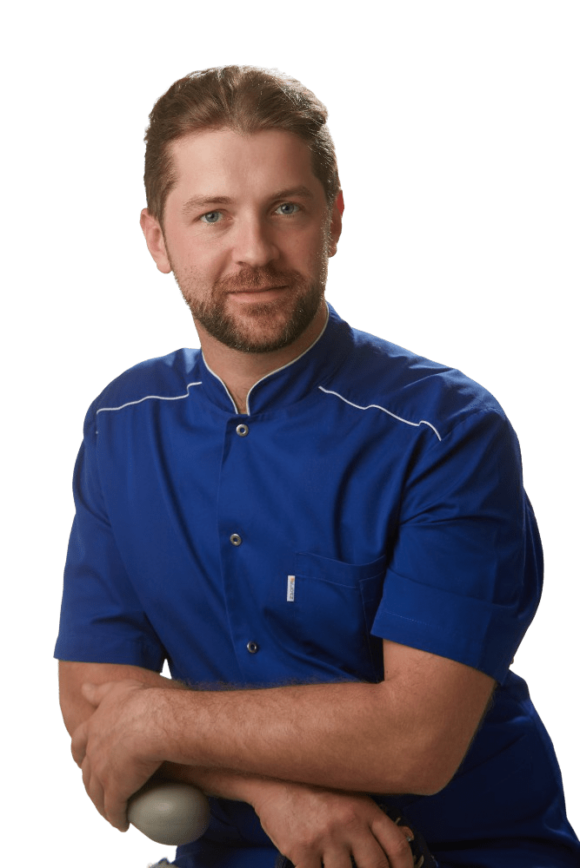 Oleksiuk
Artem Viktorovych
Surgeon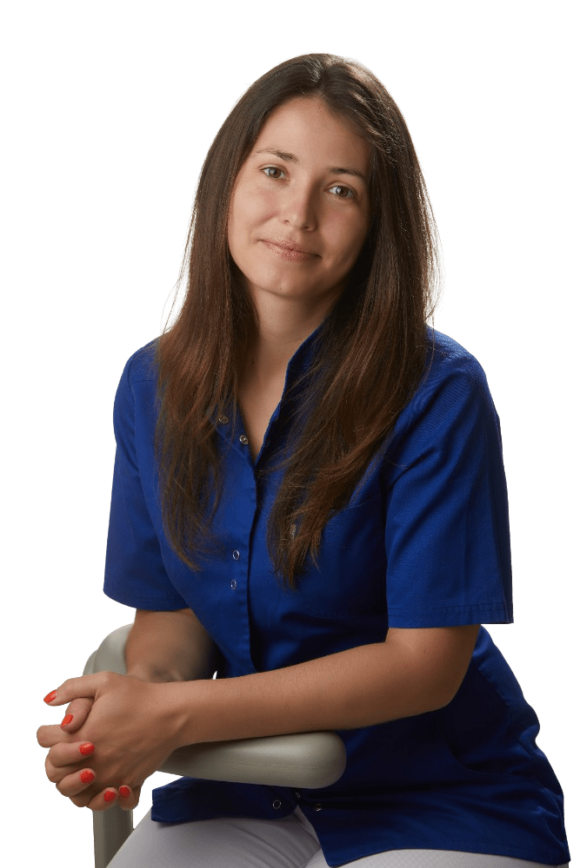 Vykhrushch-Olexiuk
Oleksandra Anatolivna
Orthodontist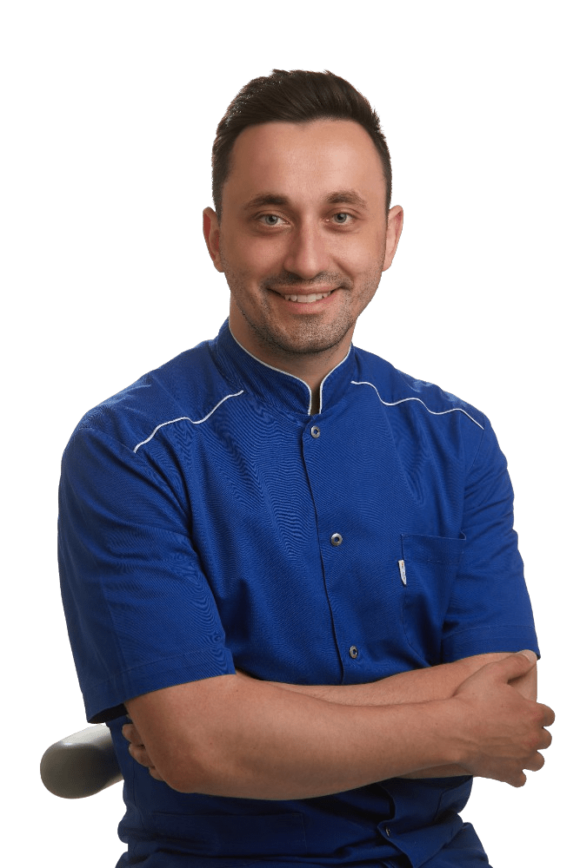 Yakymchuk
Ivan Mykolayovych
Endodontist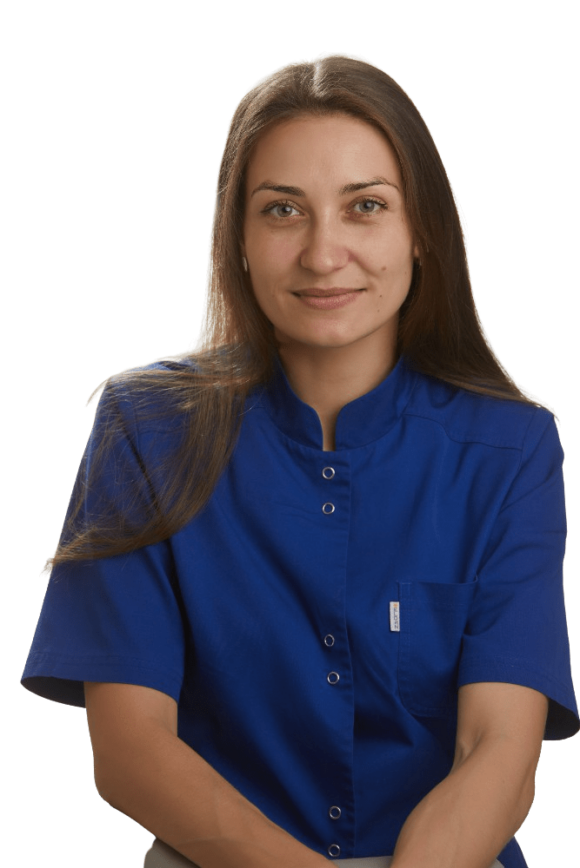 Boyko
Natalia Yaroslavivna
Endodontist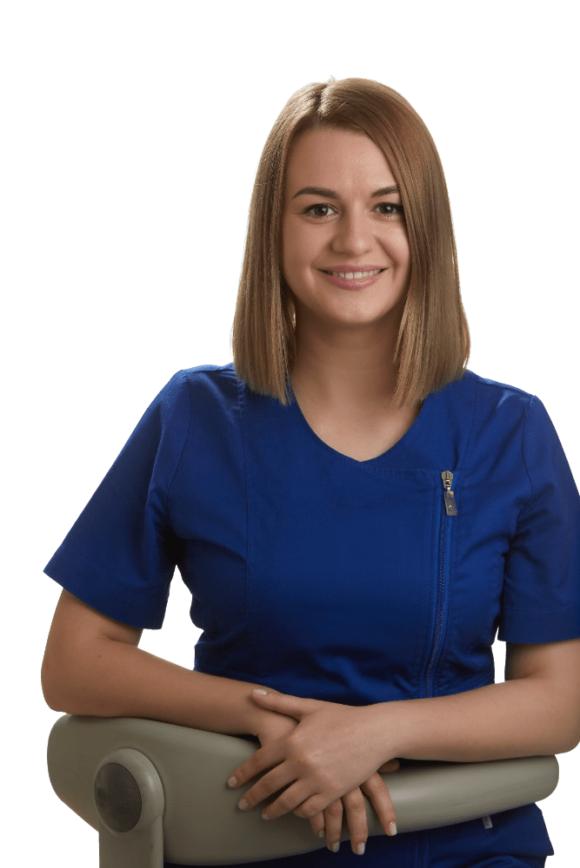 Olena Okhotnytska

Therapist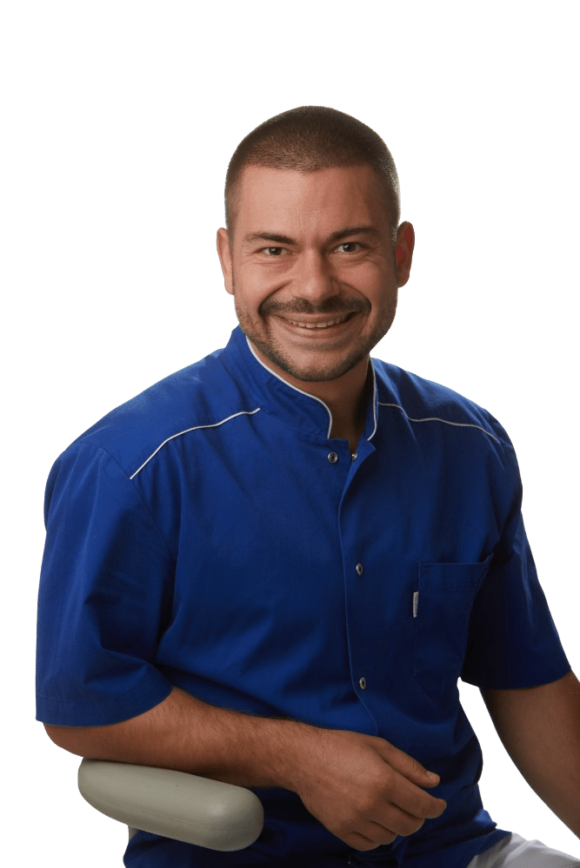 Kucher
Artur Valeriyovych
Orthopedist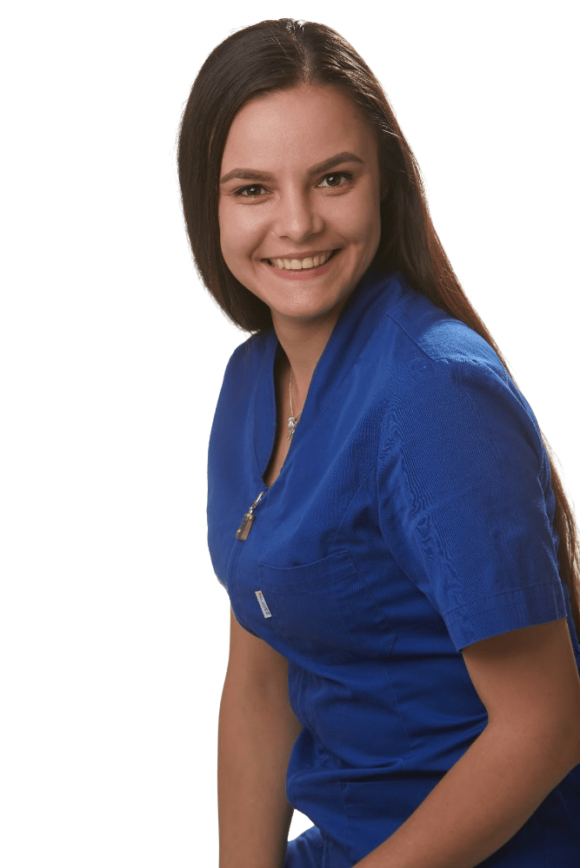 Yakymiv
Iryna Anatoliyivna
Hygienist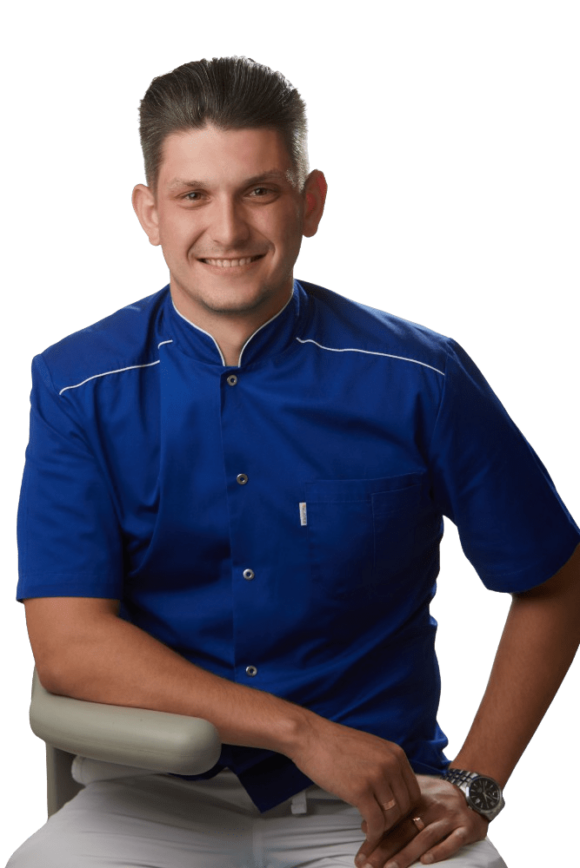 Gladiy
Vasily Vasilyevich
Surgeon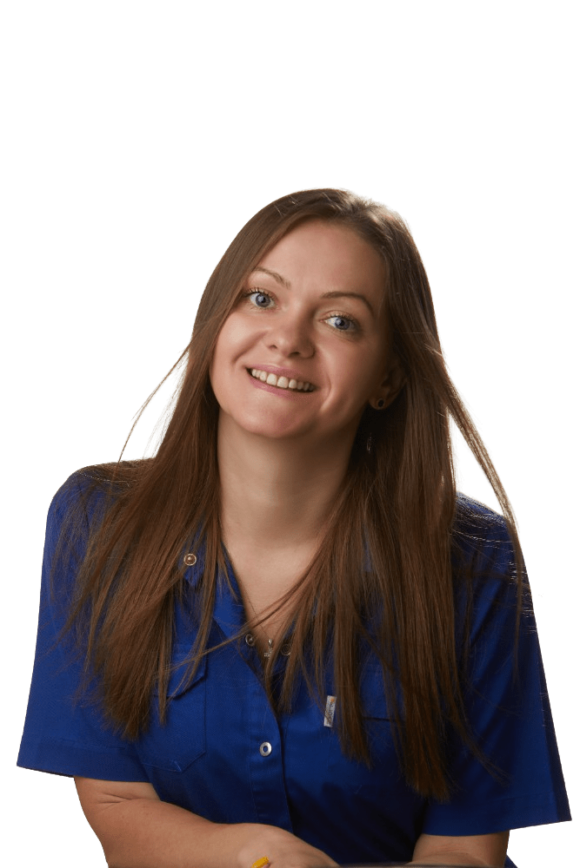 Bezkorovanaya
Alina Zinovievna
Orthodontist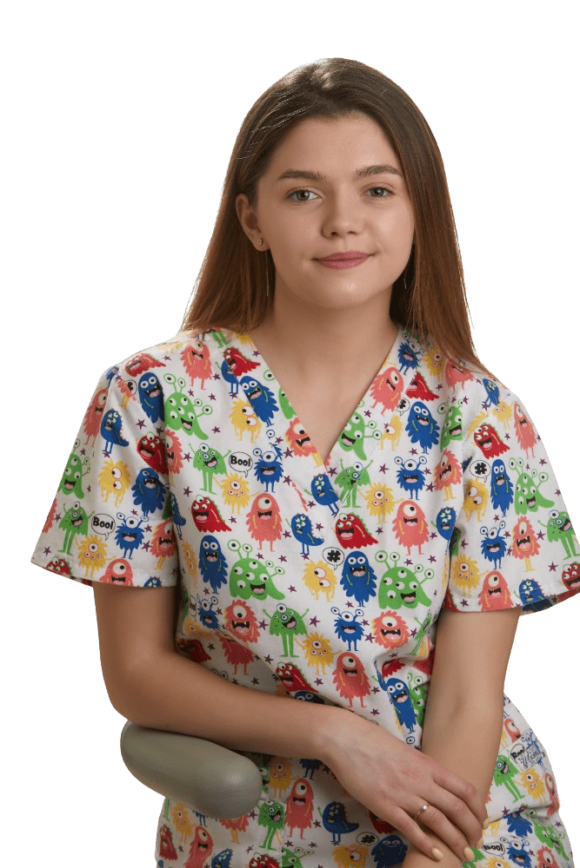 Maksymiak
Yevheniia Volodymyrivna
Pediatric dentist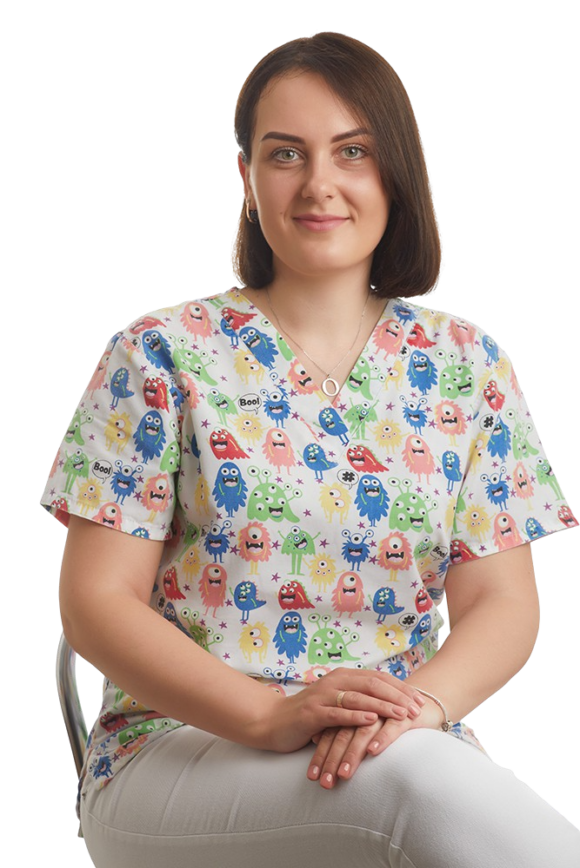 Romanyshyn
Olga Olehivna
Pediatric dentist
Feedback from our customers
I've been afraid of dentists since childhood (a bad experience). But now I go to the clinic with a smile. Thank you to your clinic for the excellent treatment and getting rid of fears) Рекомендую всім, хто хоче отримати і сервіс, і швидкого та класного лікування🥰
Recently, I needed to have my entire mouth and teeth cleaned, and I was just in Ternopil. My friends recommended this clinic. The staff is a bomb! Such friendly people, you talk to them and your mood rises. They know their job, so I am very grateful to them!) I was also pleasantly surprised by the doctor, I have never had my teeth cleaned so skillfully before, and he gave me some tips on dental care, which I did not know before. If I'm in Ternopil again, I know what kind of dentistry is right for me, I won't have to look for a doctor 😄 Thank you!)
Professionalism at the highest level!
I am sincerely grateful to Artem Viktorovich and the entire team for the brilliantly performed surgery to remove all my wisdom teeth. Considering that I am panic-stricken and afraid of pain, to my great surprise, I did not feel any pain, not even any discomfort, except that I could not chew solid food for the first few days :) The atmosphere in the clinic is wonderful, at my request, the operation was performed in my sleep, I fell asleep, woke up and all my teeth were already removed. After the operation, I did not drink any painkillers, my face did not swell, there were no bruises. If you are afraid of dentists, this is definitely the place for you. If I still had wisdom teeth, I would have them removed again in Oleksiuk's dentistry ;)
We recommend it to everyone! The service is on top.
Very cool dentistry! The atmosphere in the clinic is really great, cozy as if at home. The staff is friendly and polite. Dr. Artem Viktorovich is not only a real guru in his field, but also a very nice and kind person. I wish you success and prosperity! I recommend him to everyone!
Good approach, adequate prices!
My best recommendations to Artem Viktorovich and his team. Everything was done clearly, confidently, professionally and in a great atmosphere. Thank you for your work and I wish your clinic prosperity.
Great staff!!! Professionals in their field!!! A clinic where you are not afraid to go to treat your teeth)))))
Good people, experts in their field, Galinka is just a treasure !!! I advise everyone!!!
Our page on instagram
Bone grafting operations per year
Ceramic veneers installed
per year
Professional cleanings
per year